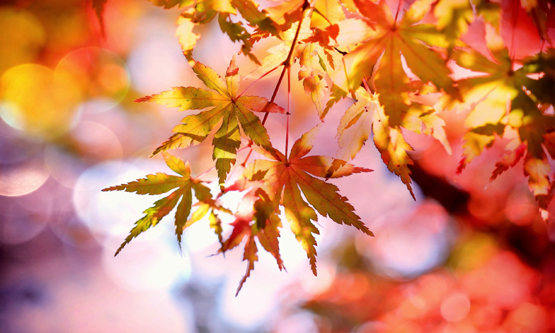 I waited…for the Spring of life…it came like a shimmering breeze,
blooming for that magic second, and left.
I waited…for the Summer of my dreams, it arrived…like fluttering butterflies,
showering my soul with unfathomable flicker-joys, leaving before I could even smile.
I waited…for the Autumn of my thoughts…they too,knocked on the mind-door,allowing me to contemplate on the
temporary nature of my guise, exiting with a chilly quietness, I sighed.
I waited…for the Winter of my wisdom, it crept into this foolish heart…drowning it into deep oblivion,
where sinner and saint meet wistfully, departing as a tender snowflake, the heart cries.
Yet I still wait for the seasons to change….
'Seasons'