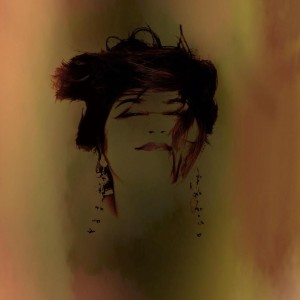 After having traveled widely, and having lived in various continents of the world, including North America, Europe and Asia, Dr. Ansul Noor has learned to appreciate and passionately love the surrounding abounding splendor and diversity of this 'blue gem', our planet, the peoples, creatures both visible and invisible, and the cosmos.
She holds a formal Post Graduate degree in medicine and biological sciences which acutely enhance her sensitivity and understanding of her subjects- mainly nature, landscapes, and wildlife, with an occasional interest in ancient places, folklore, world culture and music. As a green skin care advocate and founder of her consulting company she preaches 'green living'. She has a keen interest in Global Warming and is a regular contributing writer for many green awareness blogs.
Her passion for poetry started when she was a child. Guided by ancestral spirits and her deep love for Nature and the invisible world, she continues to explore the meaning of life through poetry, writing, painting, music and storytelling. She is a natural storyteller and loved creating fables and stories for her young cousins for their amusement. A gifted psychic, she believes the voice of intuition is often the wisest, and some of her personal experiences are recorded in her works, which have gained respect and admiration from peers, family and friends, over the years.
She is also passionate about guiding and inspiring aspiring other author's as they walk the path to publishing their works.
Stay tuned for more interesting titles by the author available on Amazon, Createspace, iTunes and Audible.
Books by Ansul Noor are available on www.amazon.com and www.createspace.com and the audiobook is available on audible and ITunes worldwide.